Serial entrepreneur and crypto investor Nathanael Eisenberg chooses Realdream to create an aggressive marketing campaign to launch Spacelens. A decentralized eCommerce app and its native $Spacelens token.
Realdream creates a series of short but powerful videos as well as handling social media presence and creating a strong community for the token.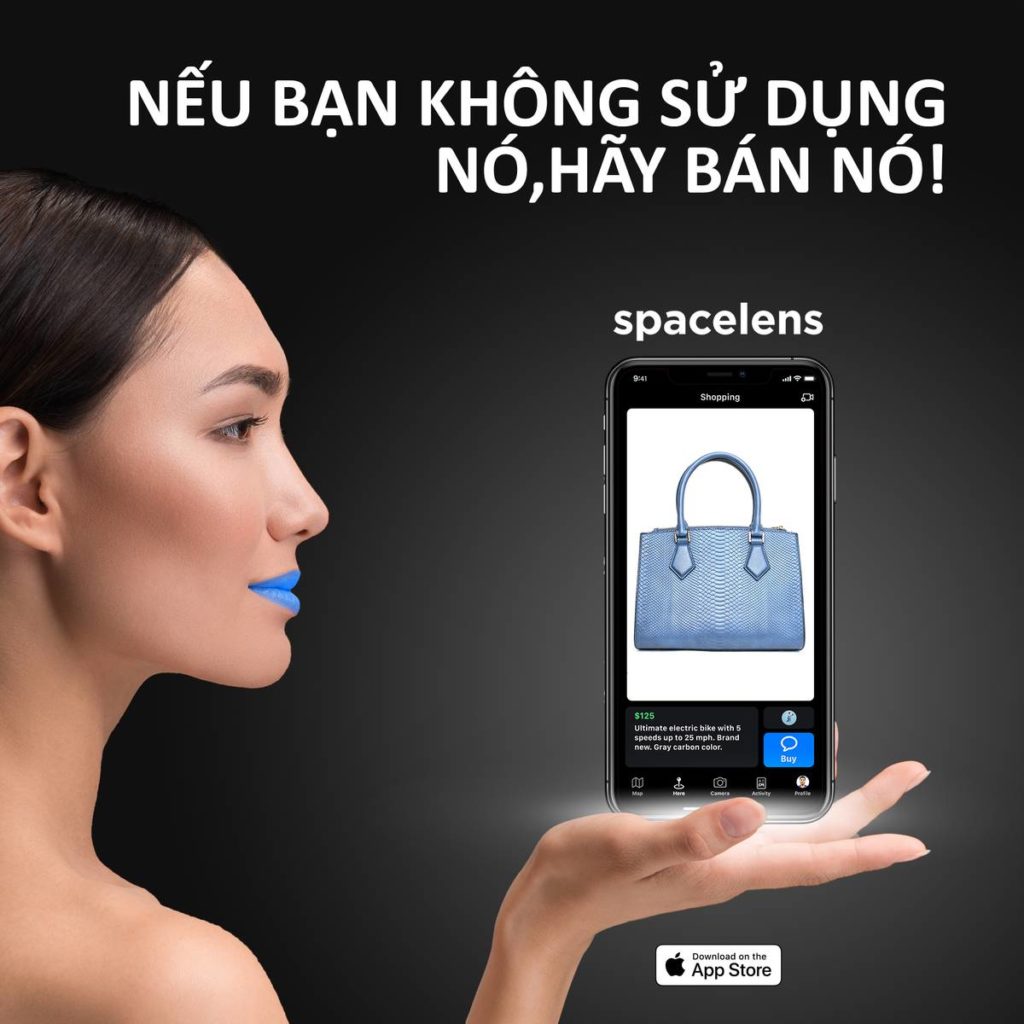 Spacelens' Telegram group grows to over 20K members in a few days, the token gets adopted by major crypto markets and its valuation grown to over $50 million fully diluted valuation in its first weeks.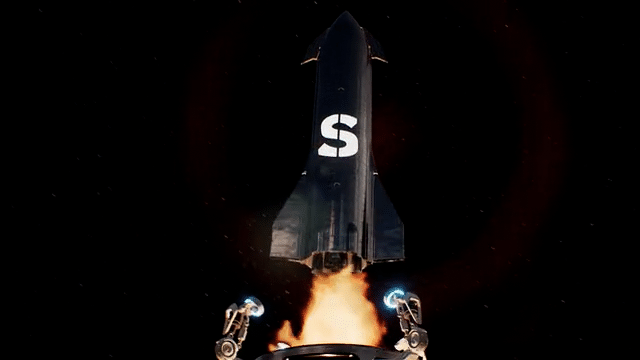 Our start-up branding incubator program included:
Communicating the company values with on-brand overall visual design
Creating a visually intriguing white papers deck to communicate meaning and story
UX app design optimization to keep visual continuity across the brand
In-app 3D animations and VR content
App store screenshots to visually communicate the app's functionalities
Creating impact visuals through high-end 3D animated videos
Founder's interviews videos to establish face-to-face rapport
Creating an interactive Spacelens metaverse city to showcase the app's features
Establishing trust and moderating social media channels (Discord, Telegram, Reddit…)
Social media marketing content
See The Films