WE VISUALIZE


EPIC

REAL-TIME

ELEVATED

HYBRID

INTERACTIVE


STORIES

real-time
VISUALIZATION
+
PRODUCTION STUDIO
We are idea alchemists who transmute concepts into visual realities. We have helped Hollywood's top storytellers such as John Woo, Roland Emmerich, Tim Miller, Guillermo Del Toro, Will Byles, and many others create iconic films, games, and visual experiences.
Think of us as a bridge blueprint between all departments of a production. 
Leveraging our decades long experience from live action to pioneering new technologies, we have perfected a proprietary visualization process that allows us to keep our team incredibly nimble and iterate at unprecedented speeds. We speak the language of creatives, deliver with precision to technicians, and mitigate the needs of producers.
JOHN WOO's - THE KILLER remake
real-time performance capture & visualization
Roland Emmerich's Those About to Die - TV Series
real-time PERFORMANCE CAPTURE, visualization, and virtual production

citadel deep fake trailer
VFX production - winner of 2 clio awards
REAL-TIME PERFORMANCE CAPTURE & INTERACTIVE NARRATIVE
Tim MIller's terminator: dark fate
film visualization - BLUR
League of Legends - Warriors
game trailer cinematics - BLUR
feature FILM production & vfx
OUR SERVICES INCLUDE:
-REALTIME VISUALIZATION
-INTERACTIVE NARRATIVE
-CINEMATICS AND ANIMATION
-VFX SUPERVISION
-VIRTUAL PRODUCTION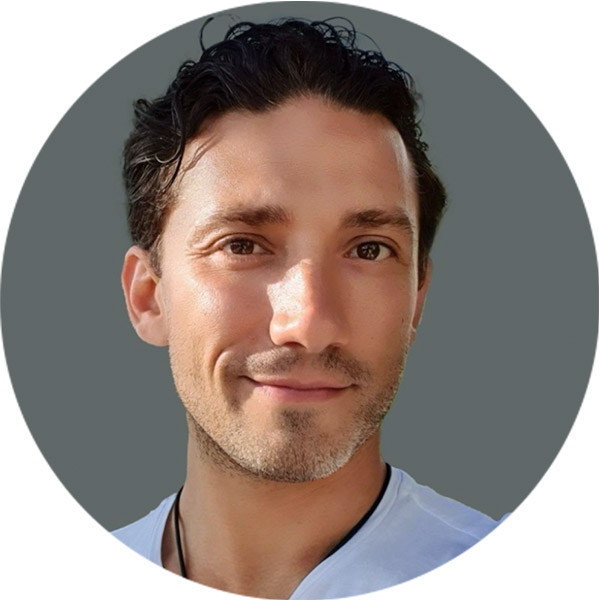 Fulvio Sestito
Founder | Executive Creative Director
With a life-long quest to unite storytelling and interactive technology, Fulvio is an award-winning filmmaker and digital innovator pushing the boundaries of visual exploration…
UCLA Film graduate with 18+ years' experience, Fulvio has collaborated with top creators such as Guillermo del Toro at Mirada Stusio to create high-end commercials for clients such as Mazda, Disney, and Under Armor. He has later teamed up with director Tim Miller (Deadpool) and Blur Studio to create stunning visuals for Deadpool 2, and Terminator 6, as well as cinematics for AAA game franchises such as Halo, League of Legends, Assassins Creed, and Elder Scrolls.
Fulvio has directed shorts, commercials, and the feature film Beyond The Sky for Amazon. 
On the business side, Fulvio was instrumental in growing multiple startups from early inception to millions in revenue by creating hyper-focused, story-driven marketing campaigns. Fulvio loves to explore nature, mediate, practice yoga, and read about mythology, science, and psychology.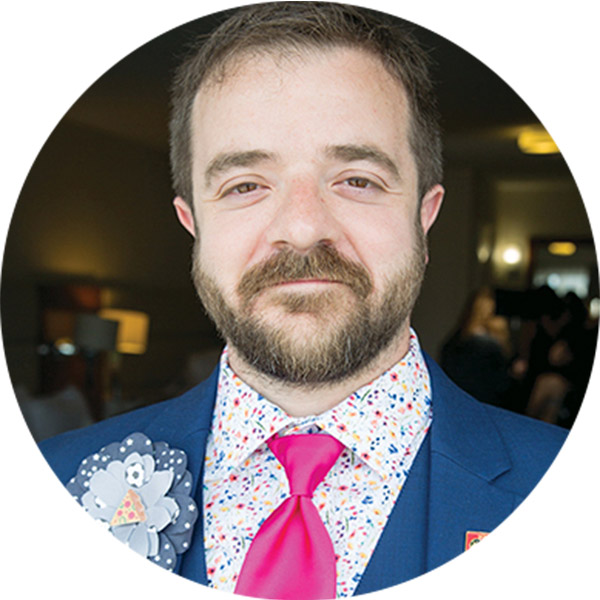 PAUL "PIZZA" PIANEZZA
FOUNDER | Executive PRODUCER
"Pizza" is a digital producer who has headed major projects for studios such as Mirada and Digital Domain, leading both large and small teams of artists…
With an extensive career in Visual Effects and new media since 2009, Pizza has worked with Academy Award, BAFTA, Emmy, and Grammy award winning storytellers (Sam Raimi, Will Byles, Florian Henckel von Donnersmarck) and studios like Mirada, Fuse FX, and Digital Domain. He brings an extensive roster of contacts and digital production knowhow to the team. He is also a member of the Producers Guild of America, the Academy of TV Arts & Sciences, and VFX Society.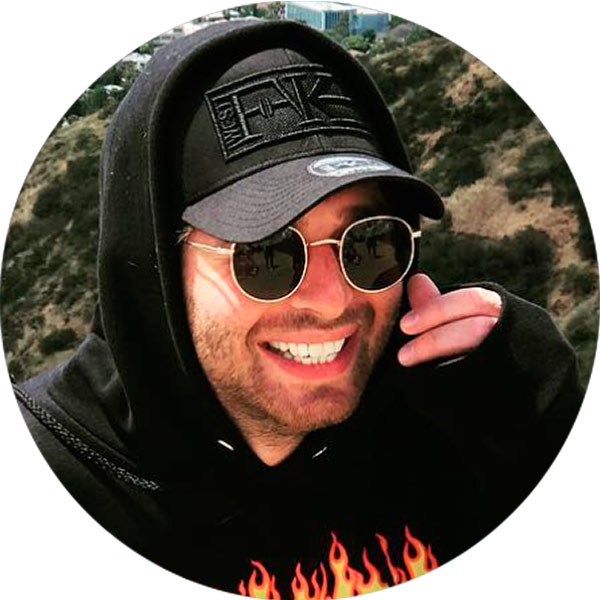 jeremy grau
community lead
With over 7 years in digital advertising and eCommerce, Jeremy is our marketing and community strategist wizard. He leads our Telegram, Discord and Instagram channels and creates traction, visibility, and a powerful community around our work.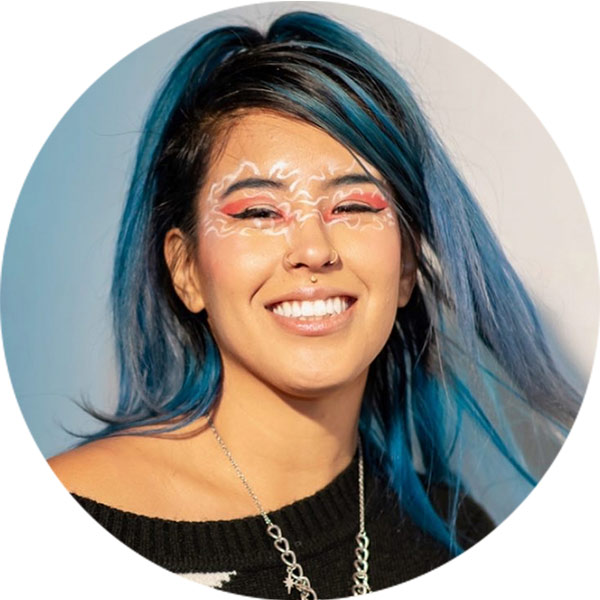 isabella morillo
marketing + community coordinator
Isabella leads our design team and marketing strategies. As a Peruvian artist from Lima she delivers powerful messages with her distinctive style that mixes modern bold lines, symbology, and a touch of psychedelic fun . She has been making art
throughout her entire life. Her colorful palette and urban-inspired work are mixed with her indigenous roots.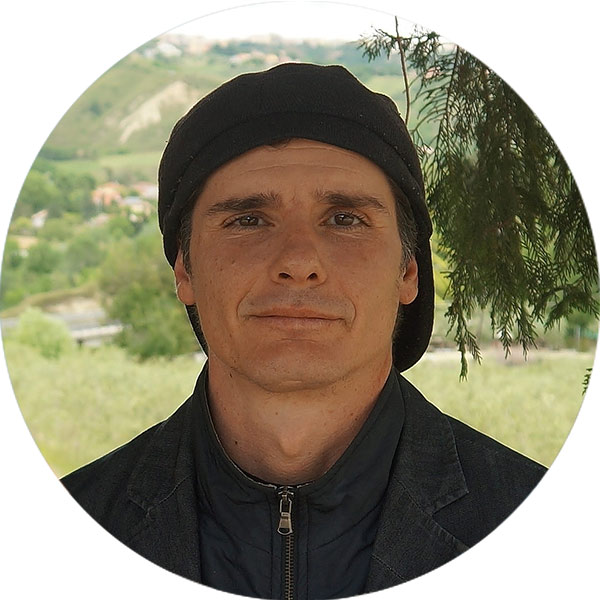 Jordan is our Jedi Master illustrator and spiritual Yoda. He brings 7+ years of humanitarian relief work in Nepal and across Africa, which led him to dedicate 7 years of isolated meditation, seeking inspired solutions to the horrors of world hunger, wars, and pandemics. His striking visual style blends classical training with conveying his unique insights.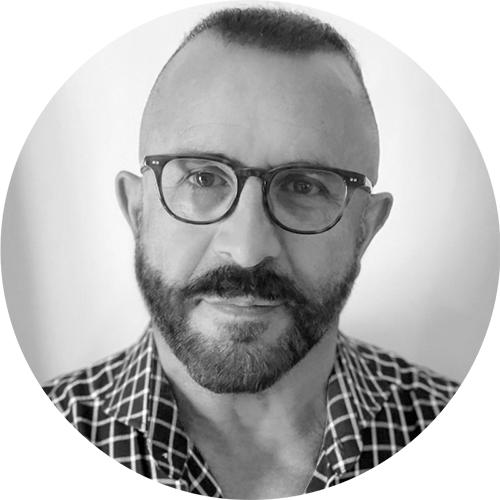 Alex Goldshan
Business Strategy Advisor
Alex is a digital strategist for developing and executing on global marketplace commerce. Has led fashion retailers in technology, online and DTC transformation and growth, to build globally relevant brands. Focuses on enhancing brand perception, while finding additional revenue through social channels.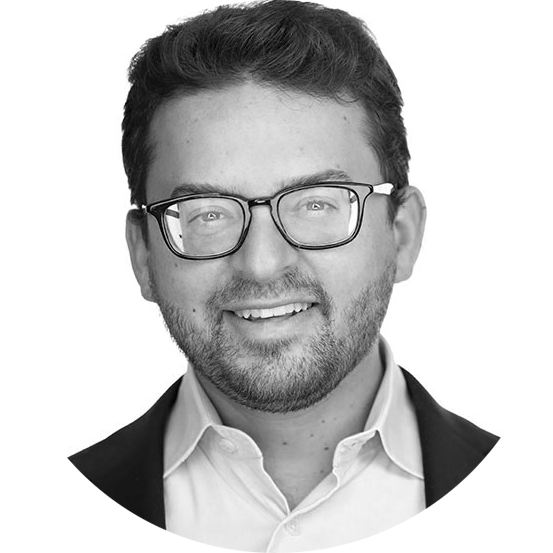 Barry Herbst
Business Innovation Advisor
Barry has a natural penchant for client relationship management, and business development with a passion for learning others' life journeys and aspirations. Barry brings to Realdrem ample experience in deal negotiating, strategic development, unique marketing ideas for profitable growth.
Previous Clients

+

Partners